Little Crow works hard throughout the year to stay financially solvent as a non-profit organization. Corporate sponsors play a major role in the funding of our team and we are eternally grateful to them. Please take time to thank these corporate companies and support them in turn with your business. Check out the Our Sponsor page for links to websites for these fine businesses.
R&J Tours, a family-owned tour company from Willmar, Minnesota has been planning quality, luxury vacations for over 25 years.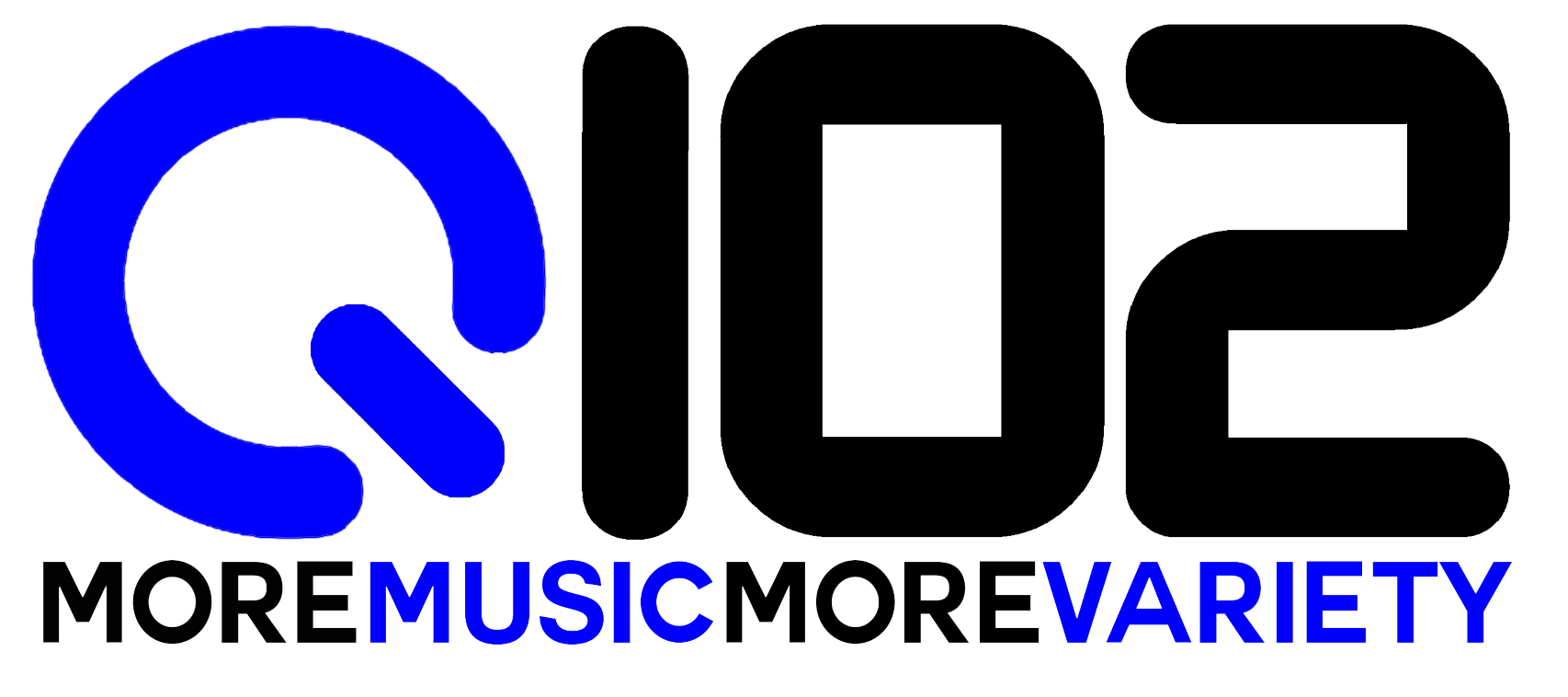 Q102 - Hot Adult Contemporary radio station in Willmar, MN.
Bernick's is a wholesale distributor of Pepsi products, beverages, fountain drinks, vending products and food services
Minnesota Corn Growers Assoc.
With nearly 7,000 members, MCGA is one of the largest grassroots farm organizations in the United States.